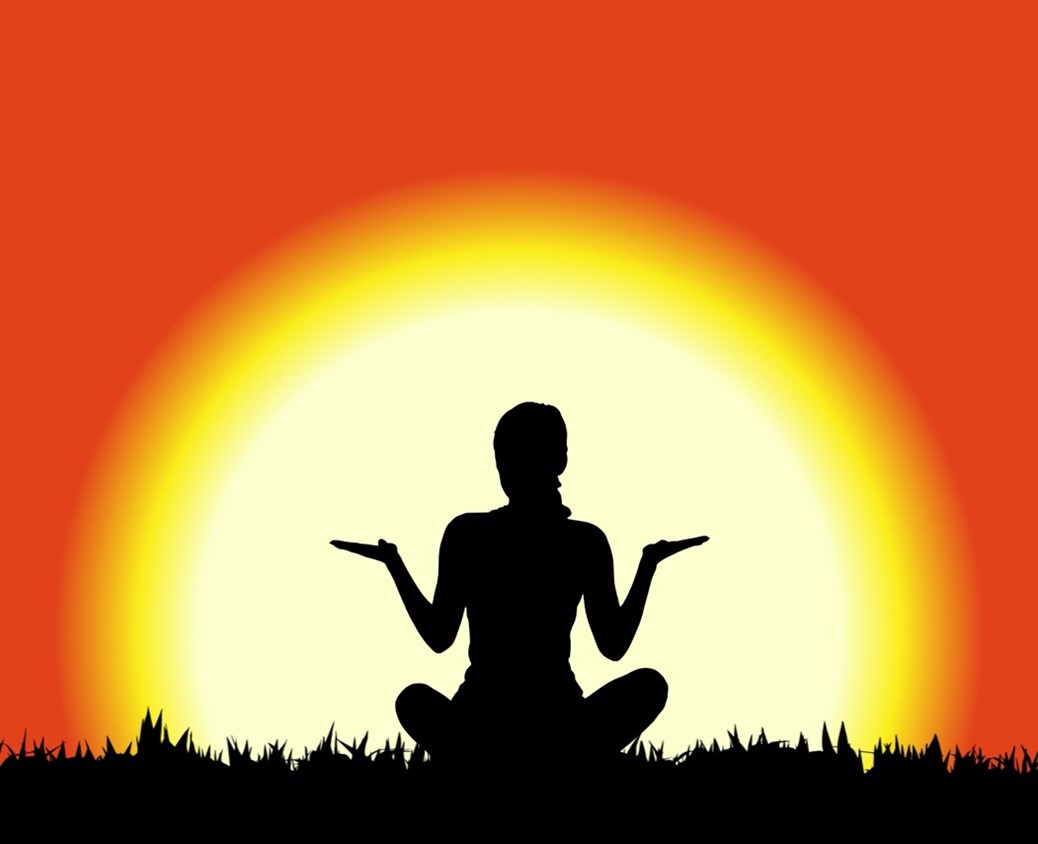 Yoga, Pilates
Yoga will reduce stress and help you find relaxation through gentle postures, breathing techniques and restorative poses. Using mindfulness, we bring awareness to our posture and movement patterns, as we move in all planes and directions. We use various training styles to bring mobility and flexibility to our movements and gain strength and balance. In Pilates, all movement begin with the core, so finding strength, balance and control helps us move better and feel better with less risk of injury. Pilates is a total body workout where we strengthen and lengthen all muscle groups. The mindful movements in both Yoga and Pilates help relax the mind and body even as it's being strengthened, toned and stretched.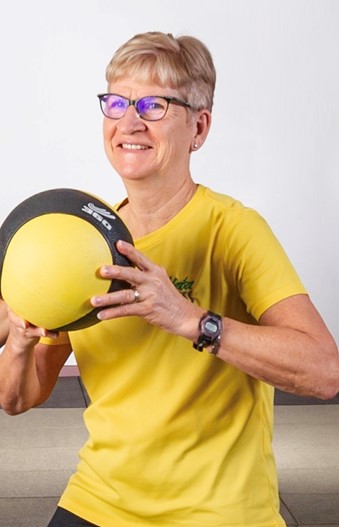 Fitness Classes
Our classes offer everything you need to stay fit, strong and balanced whatever your fitness level! We combine strength, cardio, balance, mobility and flexibility in an ever changing and varied format. We ensure your workouts are well-rounded, total body and balanced in all planes of movement, keeping you functionally fit and injury free. Our top-of-the-line, functional equipment keeps you motivated and progressing steadily toward your goals. We use indoor water rowers, incline trainers, treadmills, ellipticals, bikes, GRAVITY training on the Total Gyms, the Vectra Functional Trainer, Anchor Point Trainers, TRX, ViPR's, KB, Body Blades and so much more fun and highly effective equipment proven to deliver results. With various times, levels and types of fitness classes to choose from, your fitness community is there to support you at every class.
Whittle Your Middle
This interval-based class is geared towards exercise programming that helps reduce body fat, especially around the midsection. You will be performing just the right amount of cardio (your choice of type) to help burn fat then performing whole body and isolated exercises and ending with mobility and flexibility. Have fun using all types of large and small equipment while working at your own pace.
Cardio n' Strength
Get results with this ever-changing workout. We utilize various types of small and large equipment to improve cardio, strength, endurance and balance. We use Total Gyms, medicine balls, DB's, ViPR's, rebounder, bosu, speed bag, Total Body Vibration Machine, TRX, Anchor Point Bands and other types of innovative and functional equipment. Have fun and work out at your own pace.
Total Body Strength
Join us as we push, pull, rotate, bend, squat and lunge for a total body workout. Using various equipment, we will build strength and endurance along with mobility and a strong core. This ever-changing class will help you set and reach your goals as we modify, and progress moves to suit each person's needs.This well rounded workout will keep you motivated and challenge, leaving you feeling successful and injury free!